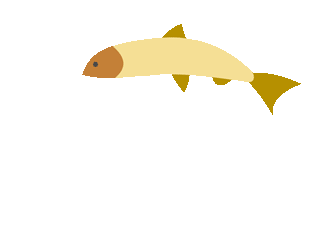 In view of the fact that Hong Kong may face 3 epidemics such as CoVID-19, Rat Hepatitis E and the upcoming Flu. Also, as Health Bureau predicted that the fourth wave of CoVID-19 may appear in the 4th quarter of the year and is predicted to be more severe than the 3rd wave, the center will make the following arrangements:
When the Education Bureau announce that in response to the epidemic and all schools needs to be closed, our center will also stop face-to-face teaching and conduct online teaching to ensure the safety of teachers and students; therefore, application for delayed classes and refunds will not be accepted.
Going into 2020, it is time to prepare for school in September and interviews that follows. Attending our signature program "Smart Learner" not only will develop basic English knowledge, we also focus on enhancing independence, self-discipline, and social skills among peer and teachers. This program will definitely help the children to adapt school faster and easier. Click read more to find out more, or send us message below.
Do you know where the best learning place is for your child? La Cherub Campus (LCC) is the answer. We offer a variety of programs teaching children from the basic ABC to how to interact with others and most importantly, being independent from a young age. Would you like to find out more? Please click "Course" and learn more about our programs!
Love,
LCC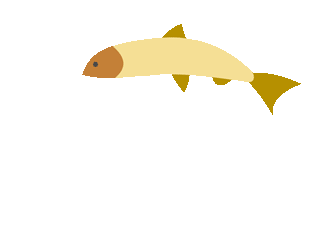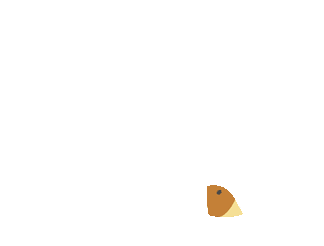 D1, 16/F
Legend Tower
7 Shing Yip Street
Kwun Tong
​
Phone: 2117 4427