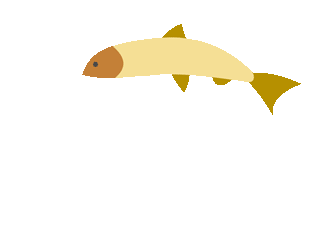 Going into 2018, it is time to prepare for school in September and interviews that follows. Attending our signature program "Smart Learner" not only will develop basic English knowledge, we also focus on enhancing independence, self-discipline, and social skills among peer and teachers. This program will definitely help the children to adapt school faster and easier. Click read more to find out more, or send us message below.
LCC will be closed for our annual holiday from Oct 2 - 12, 2018. All classes will resume from SATURDAY Oct 13, 2018! For any inquiries, please contact us via email and enquiry box below. We will be get back to you after the holiday. Thank you for your attention.
Do you know where the best learning place is for your child? La Cherub Campus (LCC) is the answer. We offer a variety of programs teaching children from the basic ABC to how to interact with others and most importantly, being independent from a young age. Would you like to find out more? Please click "Course" and learn more about our programs!
Love,
LCC
#608, Futura Plaza
111-113 How Ming Street,
Kwun Tong, Kowloon
2117 4427